Don't trust "transport" truck drivers
11-09-2011, 11:12 PM
Don't trust "transport" truck drivers
---
This shocked me...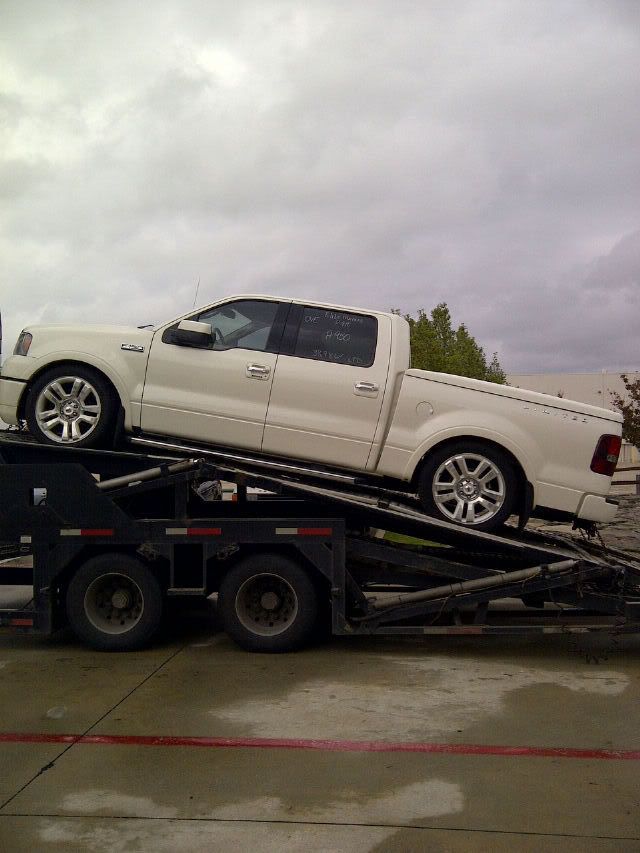 I thought it was a lowered Limited, so i wanted to go check it out. Its actually an AWD Limited that is chained down so tight, the suspension is all the way bottomed out, and the frame is actually bending.
check out the bumpstop completely flattened (actually surrounding the horn on the 2" block)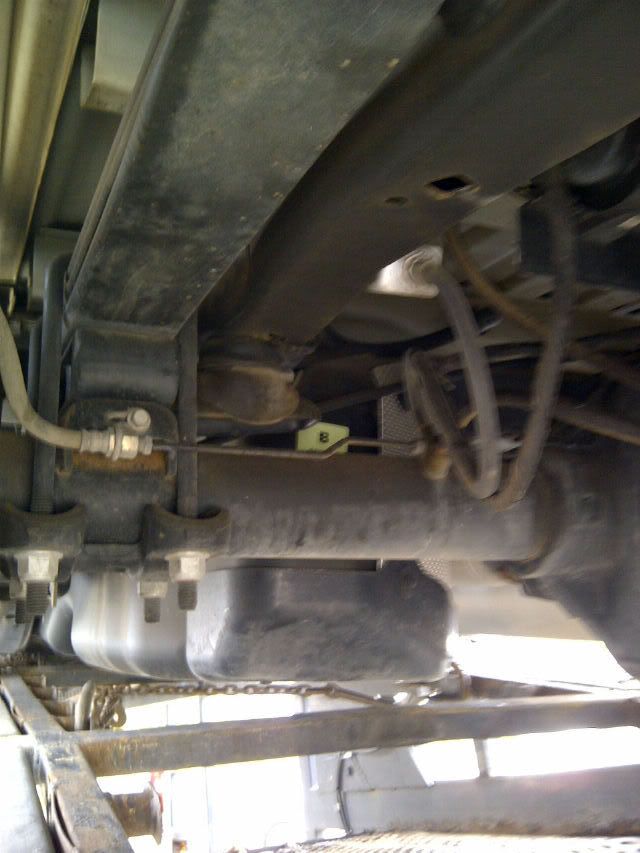 cab/box separation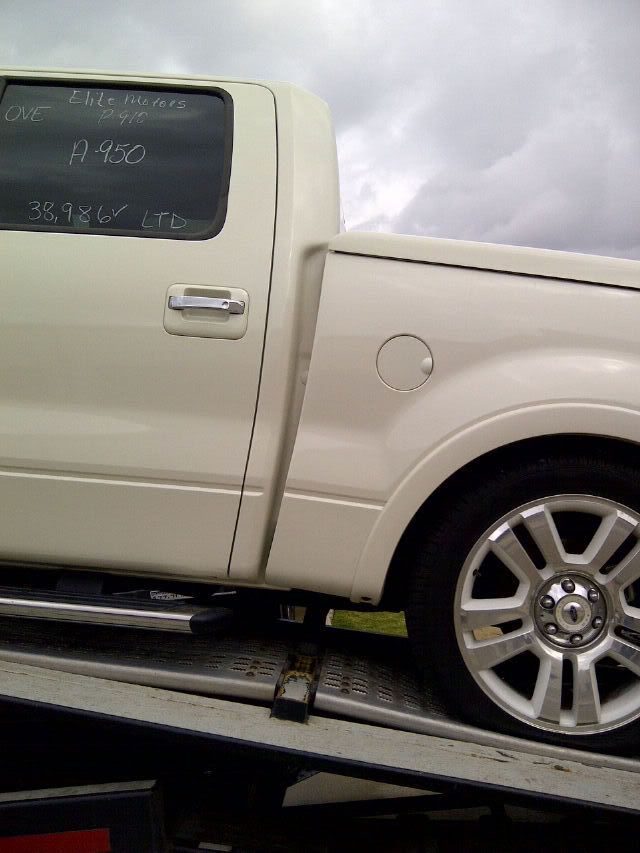 remember the 04-08 frames are crazy strong, I've never seen one bend like this before. Also remember how tough the suspension is, we've seen members load 3000lbs in the bed and still not bottom out the axle on the bumpstop. I can't even imagine how much pressure they have down on the truck.....
---
Last edited by Patman; 11-09-2011 at

11:15 PM

.
11-09-2011, 11:24 PM
Looks like his chain tightening trick back fire on him and he pulled the tail ramp down to far.....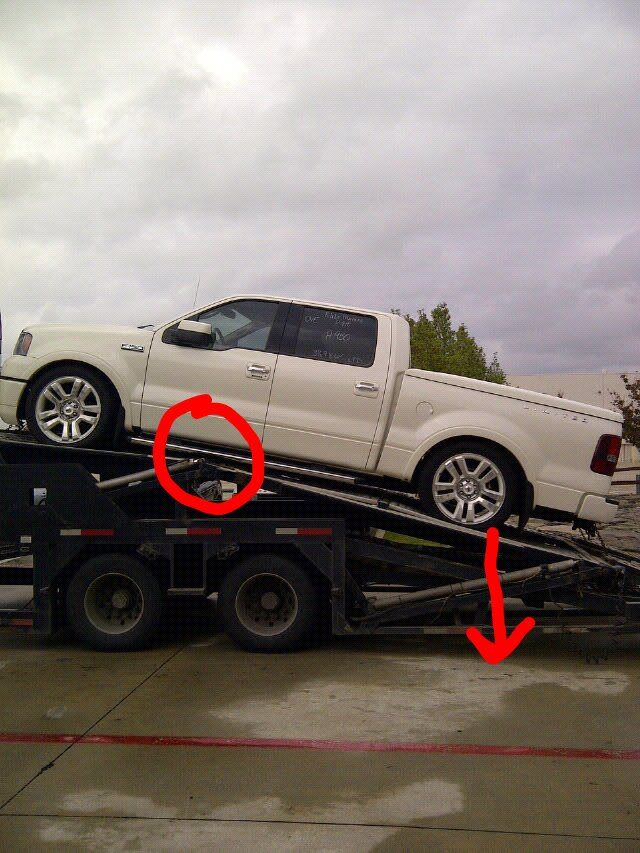 Ya ....I wouldn't trust that one either......
11-10-2011, 08:17 AM
Join Date: Sep 2011
Location: N.Alabama
Posts: 168
Likes: 0
Received 0 Likes on 0 Posts