Flareside vs. Styleside
04-29-2015, 08:28 PM
Originally Posted by
jamesalston1200
I replaced my styleside with a flareside a wile back and now I am in need to replace the bumper. Now looking at the ones available it will either say flareside/ styleside crew cab...or just flareside. My truck is originally 2000 4x4 four door supercab ? (rear are suicide style). They have differing part numbers. I did have to use the smaller bumper when i did the swap. Now what one is it?
Supercrew and flareside share rear bumpers
Styleside standard 6.5' and 8' have a different bumper
If you are looking on CL or Junkyard digging, the Screw/Flare bumper has a thick plastic bumper pad
04-30-2015, 05:58 AM
Join Date: Apr 2015
Location: Las Vegas, Nevada
Posts: 74
07-01-2015, 07:31 PM
Join Date: Jun 2015
Location: Adamsville Tn
Posts: 27
07-02-2015, 02:29 PM
Join Date: Jan 2007
Posts: 306
01-22-2017, 08:26 AM
01-22-2017, 10:39 AM
Join Date: Jun 2015
Location: Adamsville Tn
Posts: 27
01-22-2017, 01:33 PM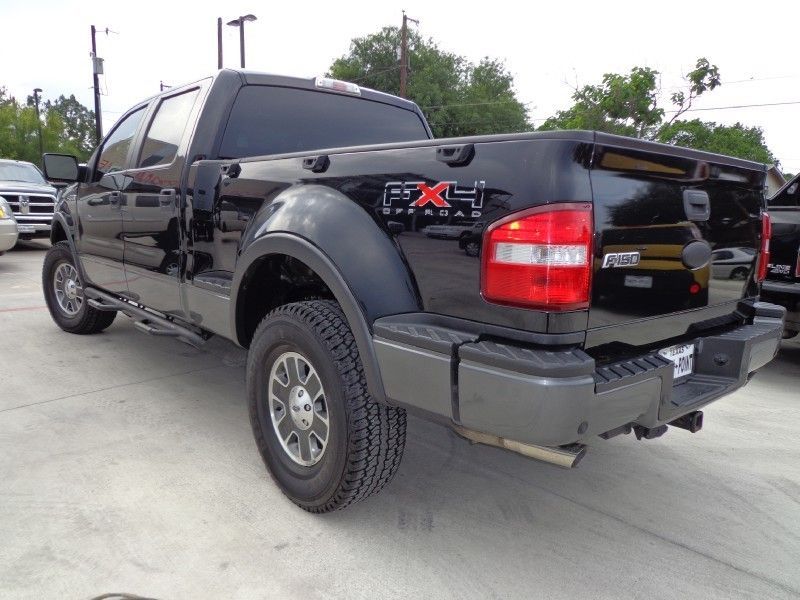 Your pic is of a truck newer than 2009 - not sure what exact year but it's definitely not a 2009.
02-01-2017, 11:09 AM
Join Date: Feb 2017
Posts: 2
Bed Caps for Flareside?
---
Hi, I'm looking for BED CAPS for my 1992 Flareside.

So far I've only been able to find one website that even lets me choose the Flareside bed as an option (aztrucks.com) but they only offer stainless bed caps for the Flareside bed, I am looking for black plastic like you see on most trucks. I don't know if all these truck accessory websites just don't list Flareside because it's relatively uncommon or because they actually have different bed cap styles and they don't manufacture/carry them...?

Does anyone know if FLARESIDE vs STYLESIDE are the same in terms of measurements for fitting bed caps?
02-01-2017, 11:25 AM
02-01-2017, 11:30 AM
Join Date: Feb 2017
Posts: 2
10-04-2017, 03:55 PM
Join Date: Oct 2017
Posts: 1
Thread
Thread Starter
Forum
Replies
Last Post
Posting Rules
You may not post new threads
You may not post replies
You may not post attachments
You may not edit your posts
---
HTML code is Off
---