Official 2009 - 2014 F-150 Picture/Video thread
12-14-2011, 11:31 PM
Join Date: Oct 2011
Posts: 66
[IMG]
[/IMG][IMG]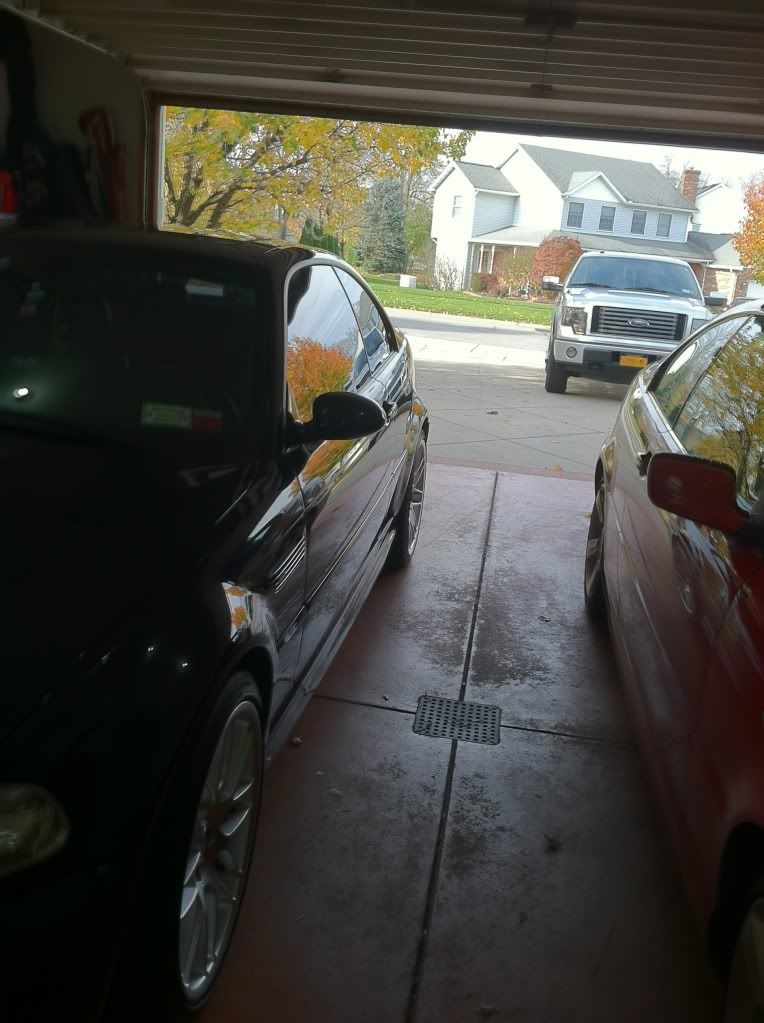 [/IMG]
[IMG]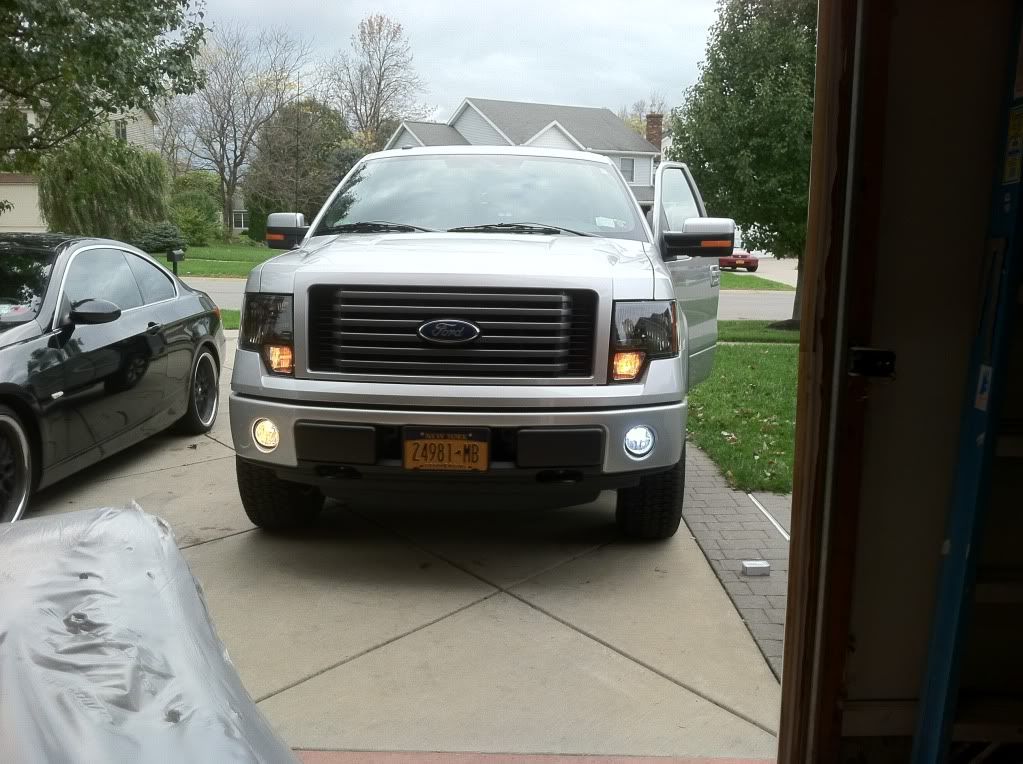 [/IMG]
[IMG]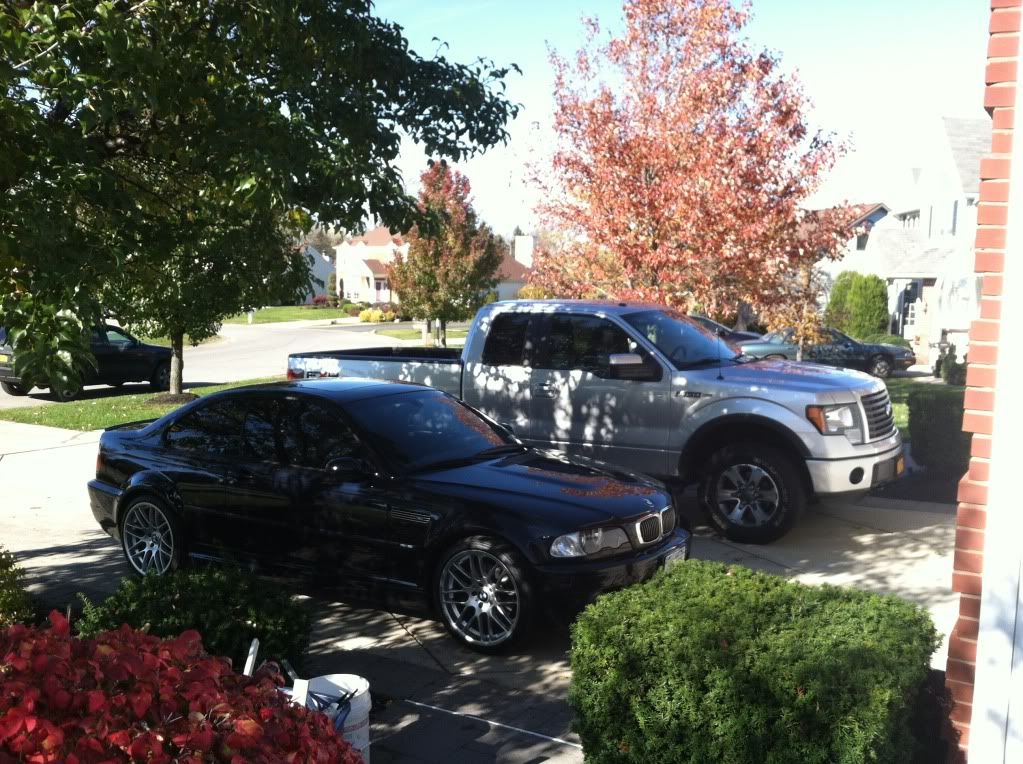 [/IMG]
Had to het 6000k hids with matchin 6000k LED fogs one picture shows one stock in and one led in fog and Just got her tinted with rain guards i also got the black stx mirror refector slot things
Will have more pics when I get my 2.5 lift and 20" rockstars with 33x12.50toyo open country m/t........my summer cars e46 m3 19" csl wheels/angel eyes/intake/exhaust/headers.
12-15-2011, 12:46 AM
Join Date: Mar 2001
Location: Western Massachusetts
Posts: 1,919
Hey, did anyone notice that all of our trucks look pretty much the same?
Just kidding.
Some great looking trucks here. Mild to wild. Carrying on the tradition here at F150 Online.
My humble ride:
12-21-2011, 01:55 PM
Join Date: Dec 2011
Posts: 9
My new 2011 Blue Flame
---
Picked up my 2011 Blue Flame SCREW 4x4 on 12/13/11. Traded in a Chrysler Aspen for this new ride and cant believe the ride is better in this truck than in my Aspen. First thing we did was hook up the TT and head to the hills.
Also my first post in this forum....damn glad to be here.
Regards,
NetStalker
---
Last edited by NetStalker; 12-21-2011 at

03:11 PM

.
12-22-2011, 01:02 PM
Join Date: Dec 2011
Posts: 9
Thanks, its a rare site in Arizona. Could not believe how brilliant it was.