Hill 582 (Cajon Pass Southern California)
06-15-2009, 12:21 AM
Join Date: Jul 2008
Posts: 660
Hill 582 (Cajon Pass Southern California)
---
So my buddy from Vegas came out to visit and we decided to go for a drive.
Munkeys Truck- White 06 F150 XLT 2wd, leveled with 33 Hankook MTs
Feyrs Truck - Dark Shadow Grey 06 F150 FX4, 6" ProComp Stage 1 with 35" Hankook MTs
Starting out (His truck)
Under the Railroad Tracks
Cool Water Tower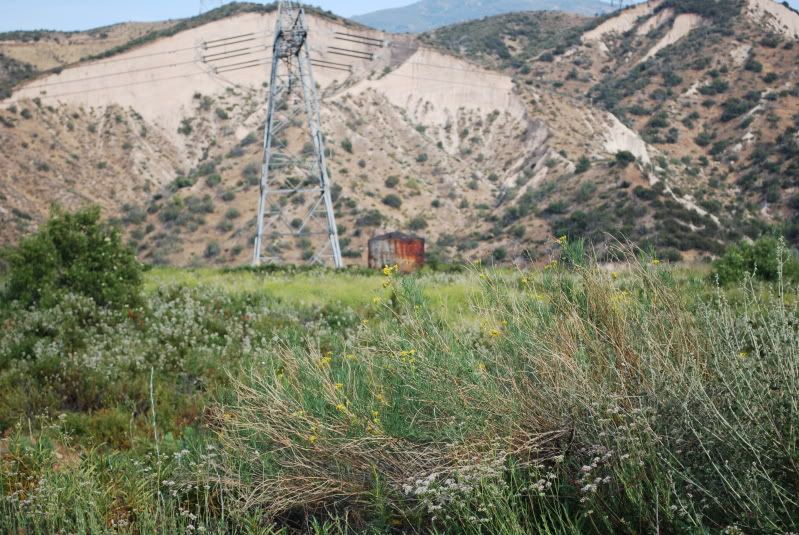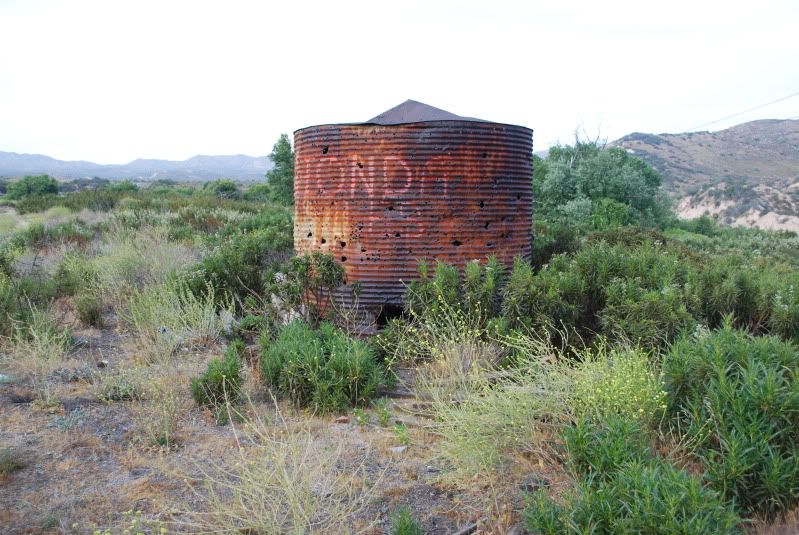 Me
Down we Go!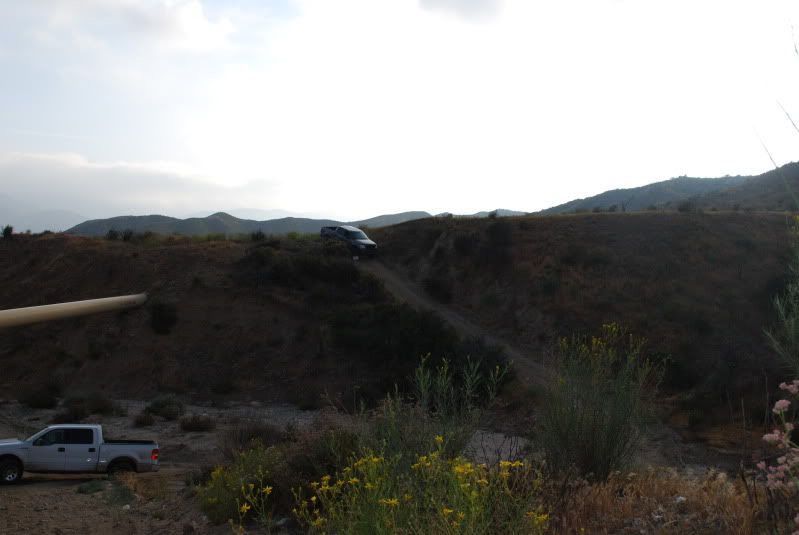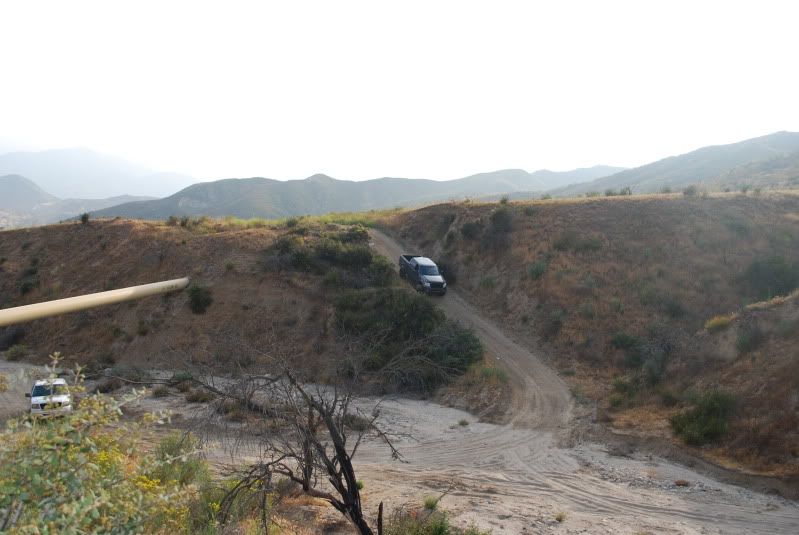 A Look Back.
By the Tracks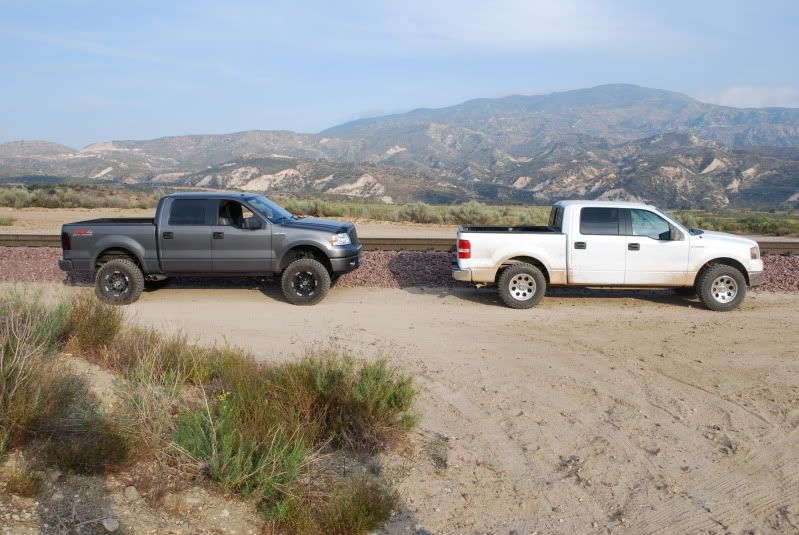 Hill 582 A memorial to railroad workers and enthusiasts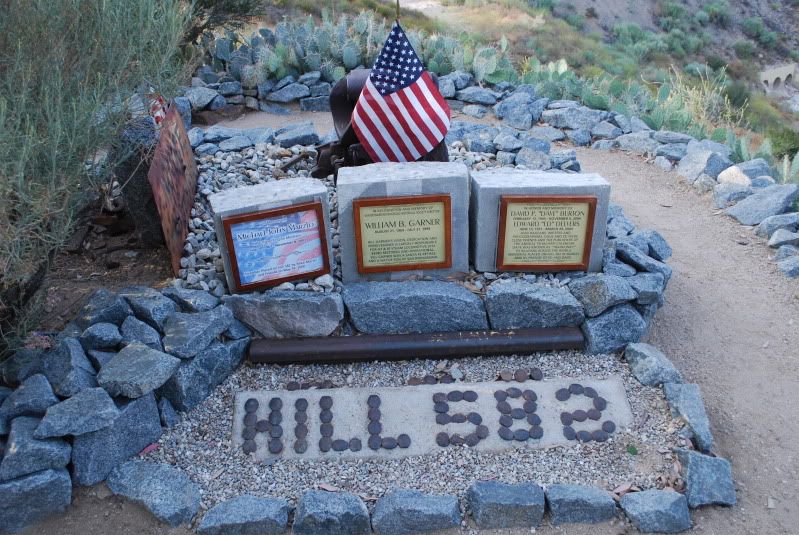 ---
Last edited by lordfeyr; 06-15-2009 at

02:06 AM

.
06-15-2009, 08:20 PM
Join Date: Apr 2009
Location: Lost Vegas
Posts: 52
06-15-2009, 10:24 PM
Join Date: Jul 2008
Posts: 660
When you start to go up the Cajon Pass there is a McDonalds part way up. This is also how you access 138 from the 15.
Here is a google maps thing that shows where it is... sort of. It is between A and B, closer to B in my opinion.
The screen print is kinda small but you can good map or earth it easily enough.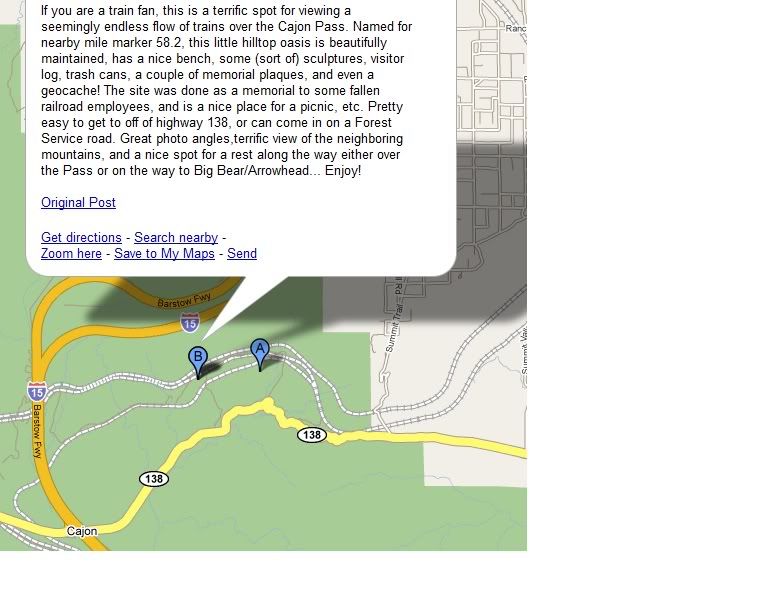 06-15-2009, 10:41 PM
Join Date: Aug 2007
Location: New Jersey
Posts: 2,108
that looks like fun. sweet trucks
06-17-2009, 05:50 PM
Join Date: Dec 2007
Location: Northern-Central, CA
Posts: 992